Scott Free Productions and 343 Industries Press Release, July 24, 2014:
San Diego Comic-Con - 343 Industries and Scott Free Productions gave show-goers and the Halo Nation a first look at "Halo: Nightfall", the original live-action digital series executive produced by Ridley Scott set to release this November on Xbox.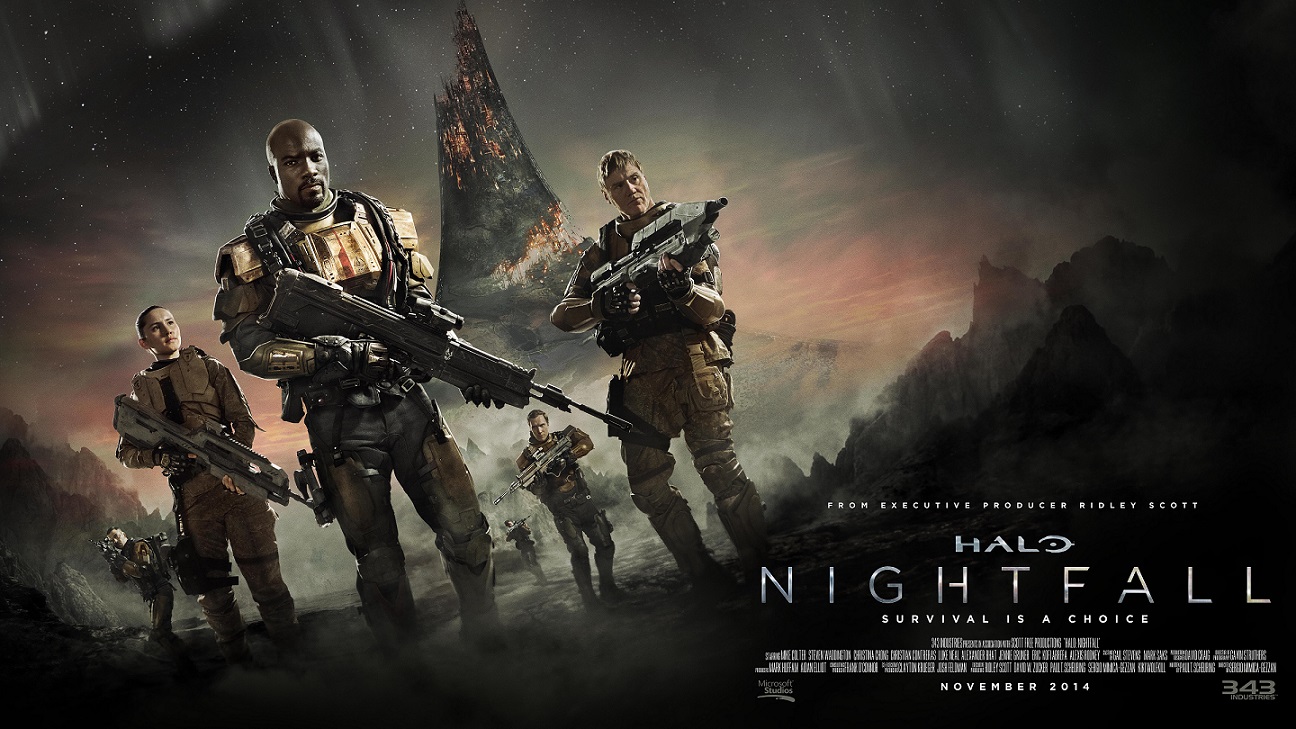 Taking place between the events of "Halo 4″ and "Halo 5: Guardians", "Halo: Nightfall" follows the original story of legendary manhunter Jameson Locke (Mike Colter) and his team as they are caught in a horrific terrorist attack while investigating terrorist activity on the distant colony world of Sedra. Led by Locke, the Office of Naval Intelligence (ONI) agents are forced to coordinate with a Sedran commander with a remarkable history and deep-rooted mistrust of ONI.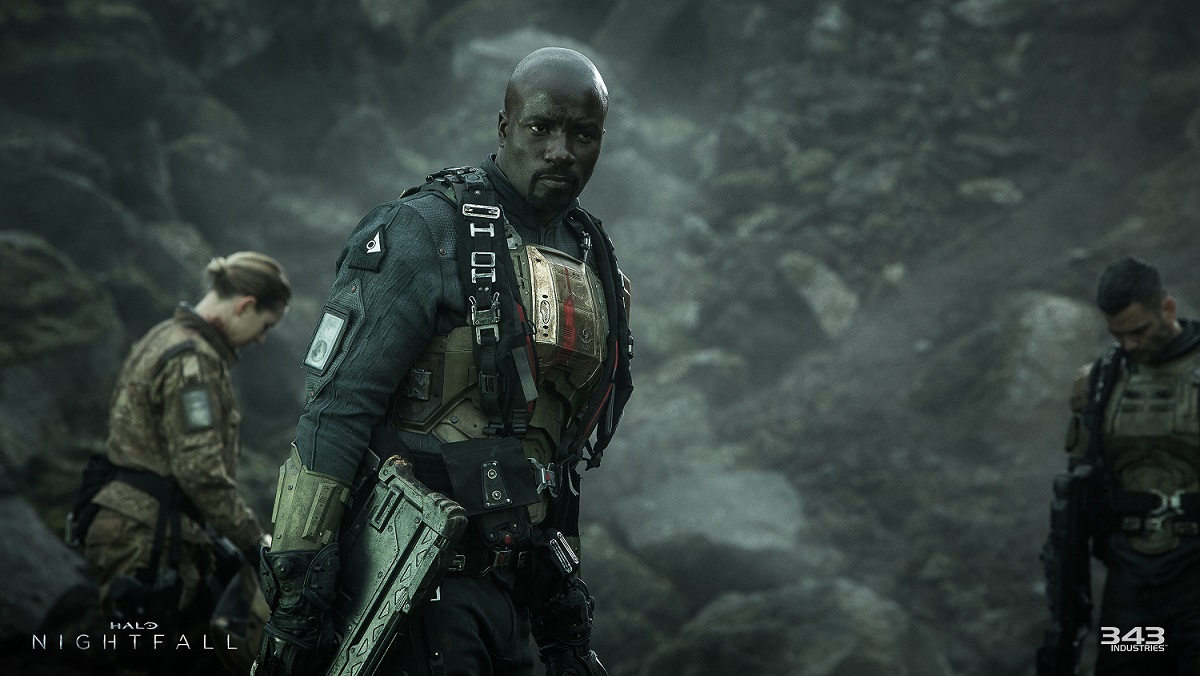 As the plot unravels, they're drawn to an ancient, hellish artifact where they're forced to fight for their survival, question everything, and ultimately choose between their loyalties and their lives. Agent Locke is a new character in the Halo universe poised to play a major role in "Halo 5: Guardians" releasing on Xbox One in 2015.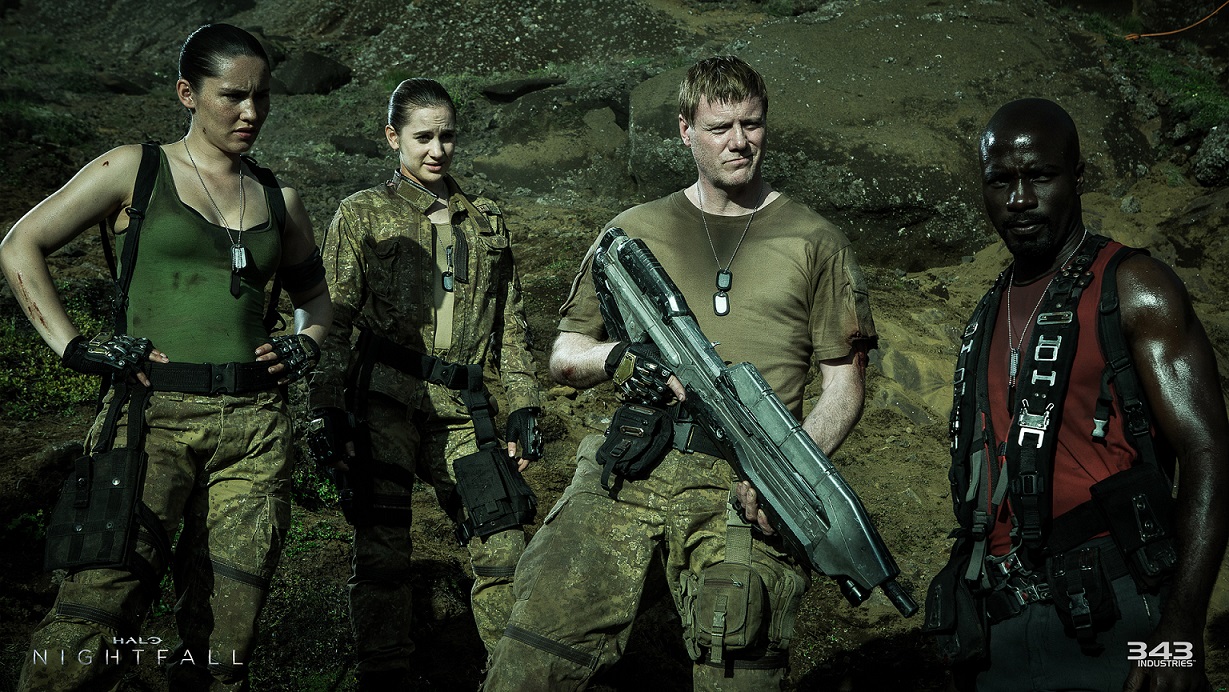 Members of the Colonial Guard forces on planet Sedra wearing Helikon-Tex CPUs, in PenCott-BadLands™ camouflage.