This article was originally published on BreakingDefense.com – copyright 2013 Breaking Media, Inc.
Murielle Delaporte, a respected French military analyst, was embedded with French forces in Mali for 10 days in late April and offers this early look at lessons learned by France, and by her allies.
—————-
French forces appear to have succeeded in Mali. They blunted the mad progress of Islamist extremist forces during Operation Serval and drove them back to the northern mountains – where some of whom blew themselves up rather than surrender when faced with defeat.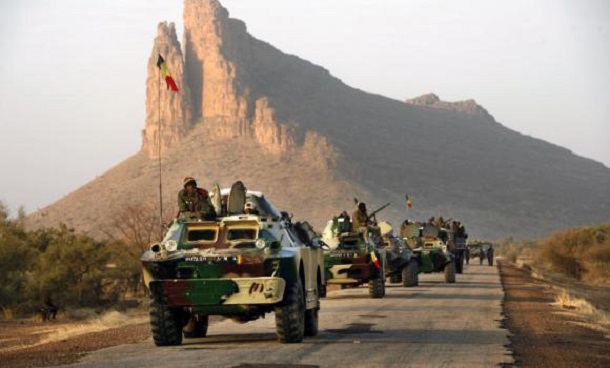 The first phase of Operation Serval, as the French incursion into Mali was known, was a genuine military success. Maybe, as one former French Foreign Legion officer observed, Serval stands as one of the few French military victories since the Cold War.
During three months of fighting France lost six soldiers and suffered 200 wounded, while forces from neighboring Chad — who reportedly fought with verve and effectiveness — lost more.